Maintenance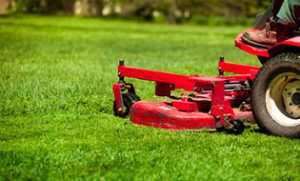 Our maintenance teams perform a variety of tasks necessary to achieve a pleasant and functional outdoor environment. Our teams mow, prune, rake leaves, and trim low-lying tree branches; plant flowers; and otherwise ensure the grounds of businesses, office parks, strip malls, shopping centers, medians, apartments, HOA, and parks are attractive, orderly, and healthy. LMI Landscapes, Inc's grounds maintenance workers are divided into several specialties, including landscape workers, grounds keeping, pesticide handlers, and grounds maintenance supervisors. In general, these specialties have varying job duties, but in many cases their responsibilities overlap to ensure all aspects and needs of our customers are being taken care of.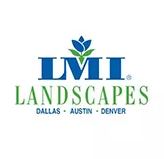 Landscape Maintenance workers focus specific detail on maintaining existing grounds. In additional to caring for sod, plants, and trees, they rake leaves, install rock, and use irrigation methods to adjust water consumption to prevent waste.
Pesticide handlers work in conjunction with our maintenance teams to keep our turf and plants in top performing conditions. This is accomplished by utilizing a variety of vegetation mix herbicides, fungicides, or insecticides through sprays or granular applications. Our chemical applications will vary from site to site depending on each property's specific needs.
LMI Landscapes, Inc's irrigation teams are comprised with the most knowable technicians in the industry. Our teams are responsible for installing, maintaining, improving, adjusting, and repairing a sites irrigation system. They also work with each site to improve water usage. Our team is on call 24/7 to ensure our properties have the best coverage possible for it is hard to plan an emergency. Irrigation management has many elements that contribute to a highly efficient irrigation system, such as type of soils, vegetation, watering times, and climate. Problems like underground leaking, overwatering, and water restrictions are areas our technicians are capable of adjusting and shifting to keep our properties turf and plant material at its best.